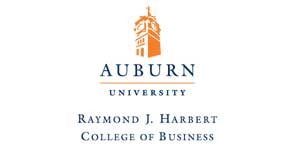 Auburn MBA Essay Tips
Previous
---
Auburn Essay : 1
Tell us about your career goals. How do you envision an MBA from Auburn University will help you achieve these goals? Are there other reasons you are interested in pursuing an MBA at Auburn?
Sugested reading:
Writing about your short-term and long-term career goals in MBA Admission Essays
Tips for answering the Why MBA Essay
Auburn Essay : 2
Tell us what particular skills, talents, experiences and perspectives you will bring to the Auburn MBA Program.
Sugested reading:
Tips for writing about your contributions to the MBA experience of your peers in the class you join