IIMC MBA Essay Tips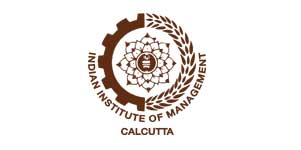 Previous
---
IIMC Essay : 1
Give detailed descriptions of three activities you performed in your workplace in the last five years which will help us assess your abilities and strengths.
IIMC Essay : 2
Narrate an important/unusual incident of your life when you had to face a very demanding/challenging situation. How did you overcome the situation? What lessons did you learn from this incident?
Sugested reading:
MBA Essay Tips to describe a specific experience / event / situation when you had to think on your feet to get yourself out of a difficult situation
IIMC Essay : 4
Optional Essay: Anything else you would like to highlight in support of your application.
Sugested reading:
Tips for Answering the Optional Question in your MBA Application Essays
Applying to IIMC?
---
Why take chances? We offer highly value adding reviewing and editing service for IIMC at just $299. Please visit IIMC Editing Package to know the details about our service.
What stops You?
---
Try our services with our Trial Package, at just $25. We are confident that, after the trial you will love our services.
Any one essay, 500 words, single round reviewing with detailed feedback for improvement.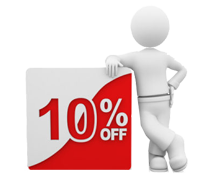 *on purchases above $500