Cincinnati:Lindner MBA Essay Tips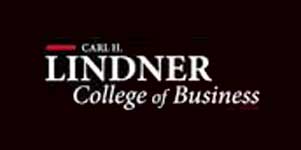 Previous
---
Cincinnati:Lindner Essay : 1
(500 Word Maximum) - What are your career aspirations, and how will an MBA degree from the University of Cincinnati help you accomplish them?
Sugested reading:
Writing about your short-term and long-term career goals in MBA Admission Essays
MBA Essay Tips for writing about your reasons to pursue MBA (Why MBA?)
Cincinnati:Lindner Essay : 2
(500 Word Maximum)- Please answer one of the following two questions: Lindner MBA Essay 2a: If your supervisor had one employee that he or she could keep after a corporate downsizing, why would he or she choose you?  Lindner MBA Essay 2b: Suppose you could invite 3 people (past or present) to a dinner party. Who would you choose and why?
Applying to Cincinnati:Lindner?
---
Why take chances? We offer highly value adding reviewing and editing service for Cincinnati:Lindner at just $149. Please visit Cincinnati:Lindner Editing Package to know the details about our service.
What stops You?
---
Try our services with our Trial Package, at just $25. We are confident that, after the trial you will love our services.
Any one essay, 500 words, single round reviewing with detailed feedback for improvement.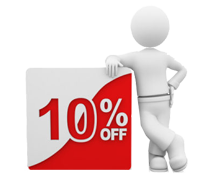 *on purchases above $500